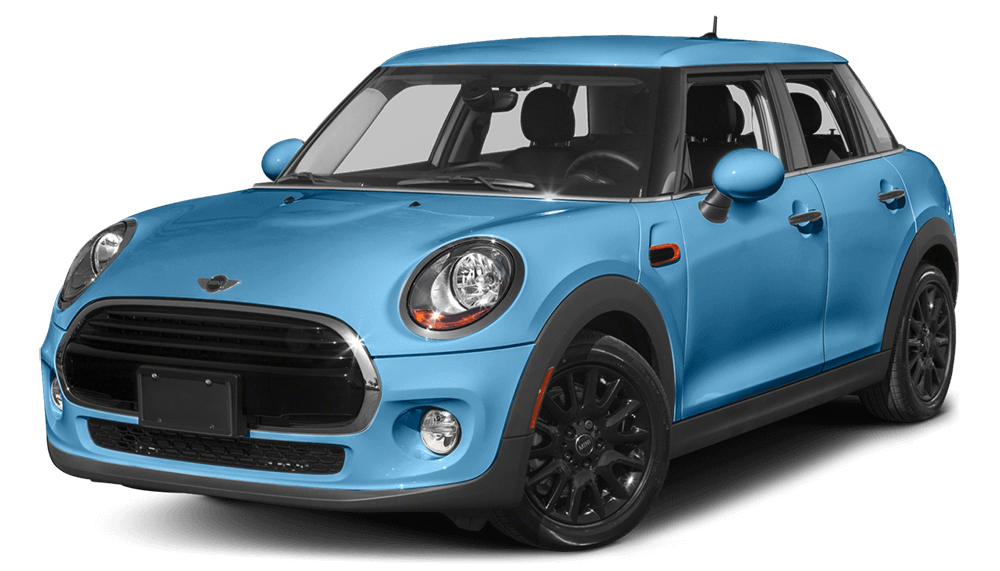 2017 Mini Hardtop 4 door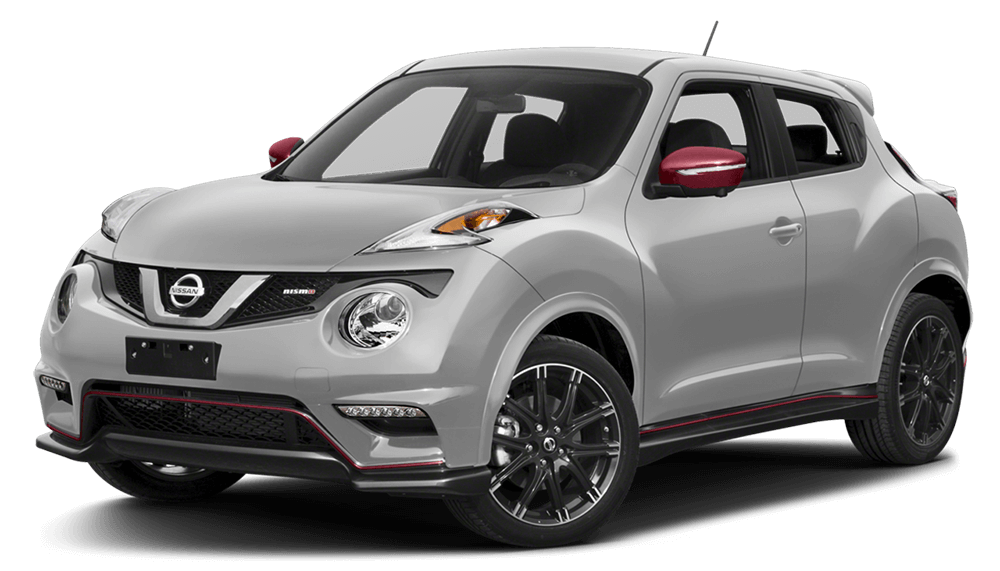 2017 Nissan Juke Nismo
The MINI Hardtop 4 Door model offers tremendous value at an affordable price - especially when compared to the Nissan Juke NISMO. Read on to learn more about the incredible and how it compares to the Nissan Juke NISMO - and how you can test drive the MINI Hardtop 4 Door today at MINI of Reno!
MINI Hardtop 4 Door Design
The new MINI Hardtop 4 Door comes in 12 unique body colors, and it boasts enhanced legroom and comfort - the excellence of British craftsmanship shines throughout the MINI Hardtop 4 Door. Experience the convenience of playing your favorite tunes with Pandora and Spotify integration, make parking a piece of cake with the Parking Assistant feature, or navigate through traffic with real-time traffic navigation technology. The MINI Hardtop 4 Door is incredibly advanced when compared to competitors like the Nissan Juke NISMO.
Affordable Quality
The MINI Cooper 4 Door starts at $22,600* with 134 hp and plenty of room for 5 occupants. Compare this affordable price point to the more expensive Nissan Juke NISMO's baseline model price: $24,830. That extra $2,230 you get to keep in your pocket can definitely go a long way.
The Hardtop 4 Door's Sophisticated Performance Technologies
The MINI Hardtop 4 Door features a variety of sophisticated performance features designed to maximize your driving experience. These features include three driving modes: Sport, Green, and Mid. Each mode corresponds to a particular capability - performance, fuel efficiency, and balanced, respectively. Other capabilities include dynamic stability control, performance-centric suspension, and twinpower turbo engines designed to deliver maximum performance at a reasonable price.
Discover the Advanced MINI Hardtop 4 Door Today at MINI of Reno
See just how advanced the MINI Hardtop 4 Door is today at MINI of Reno. Want to learn more? Get in touch with MINI of Reno, and take the MINI Hardtop 4 Door for a test drive today. Need a helping hand? Learn more about our customer-focused financing options. We look forward to putting you in the driver's seat of your very own MINI Hardtop 4 Door!
*Model year 2017 and model year 2018 MSRP does not include destination and handling charge of $850 and excludes license, registration, taxes and options and labor to install. Certain features may be optional. Actual price determined by your authorized MINI dealer.